RESTAURANT & BISTROT GASTRONOMIQUE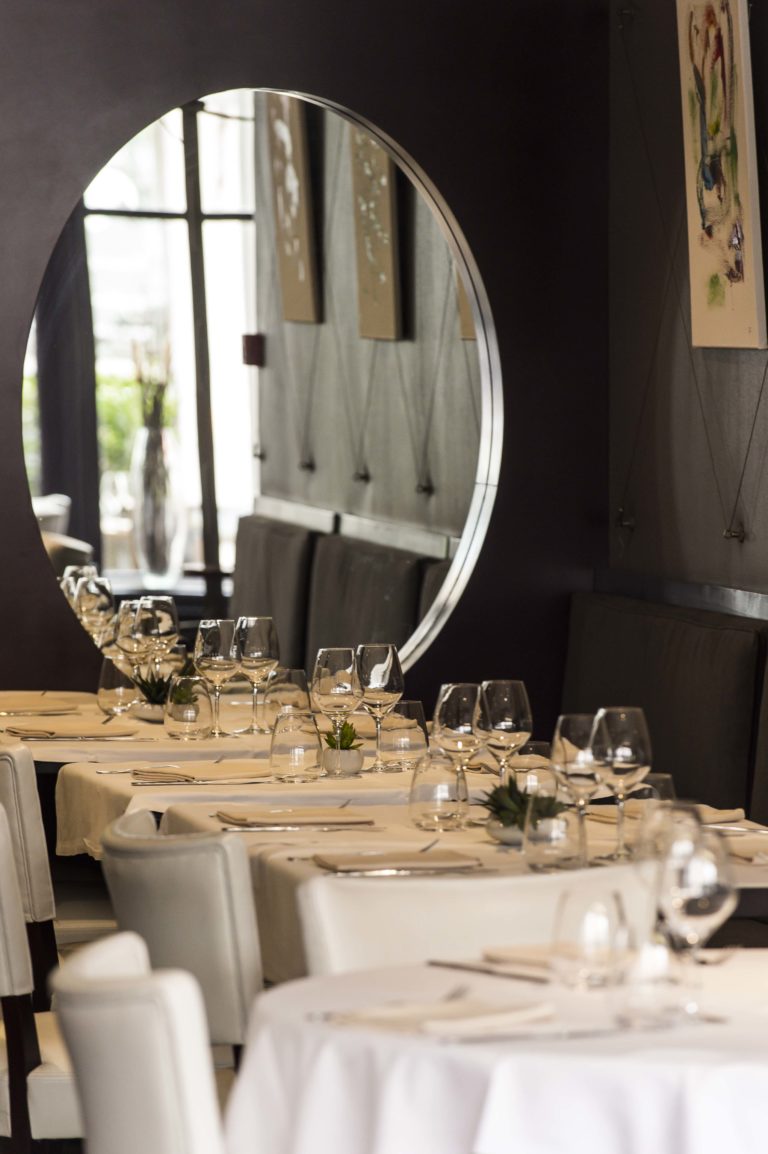 Le Chef, Thierry Sidan, animé par la volonté de porter haut en couleurs les valeurs de la grande cuisine française fait vivre cette institution rémoise qui fait aujourd'hui figure de pilier gastronomique dans ce quartier des Halles du Boulingrin et à Reims. La carte change très régulièrement afin de vous proposer des plats qui vous permettent de déguster les produits de saison. 
The Chef, Thierry Sidan, wants to show and make you discover the important variety and wealth of French cuisine. Thanks to his energy and his passion, the Petit Comptoir is an institution in this part of Reims called "Les Halles du Boulingrin". The menu changes very regularly to make sure to propose to you an important selection of seasonal products.
Au Petit Comptoir, on épluche, on émince, on taille nos légumes, on poche, on blanchit, on vide nos poissons, on dresse nos assiettes...
Bref, ici, on cuisine !
In our restaurant, we peel, we cut the vegetables, we boil, we cook, we roast, we clean our fish, we arrange the plates... 
You got it ! We do french cooking!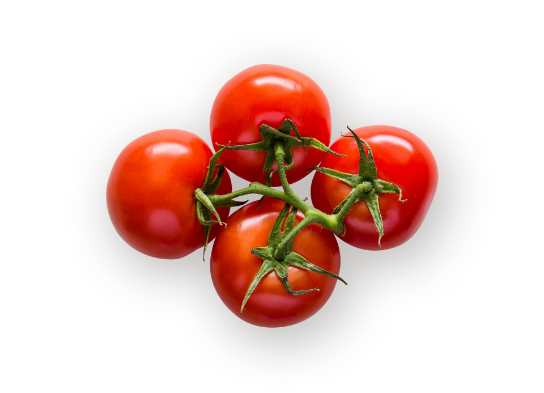 Le chef vous propose Un menu dégustation 7 plats (pour l'ensemble de la table uniquement et pas après 13h le midi et 21h le soir )
The chef proposes you a degustation menu of 7 course meal (for all the guests of the table)
Starter, main course & desert
Choice of two plates (between starter, main course and desert), written on the blackboard
*certains changements avec des plats de la carte entraînent un supplément*
*Some changes within the menu dishes can cause a price supplement*
Marbré de foie gras et jambon de Reims
Saumon mariné à la chicoré Salade de fenouil, espuma de betterave rouge
Magret de canard aux asperges Écrasée de rattes, sauce morilles
Filet de bar risotto aubergine et sésame Sauce curcuma
Duo de fromages du marché et salade
Camembert farci aux poivrons et paprika ( supplément 6€ )
Moelleux chocolat noir, fruits rouges
Soft dark chocolate with orange and its sorbet
Crème brûlée Tagada, glace vanille
*Certains changements avec des plats de la carte entraînent un supplément
*Some change can cause a supplement
Le Petit Comptoir vous propose de réserver directement sur le site internet en cliquant ici !
Attention, votre réservation n'est prise en compte que si vous recevez un mail de confirmation de notre part. 
Please note that your reservation will only be taken into account if you receive a confirmation message from us (from a second email). If you don't, please call us.