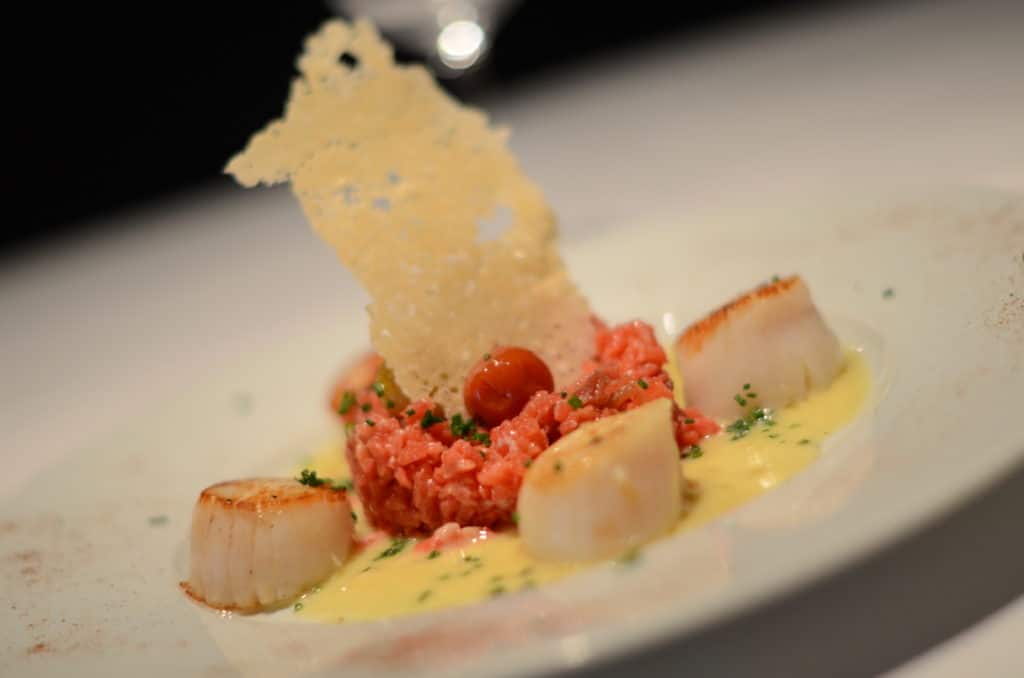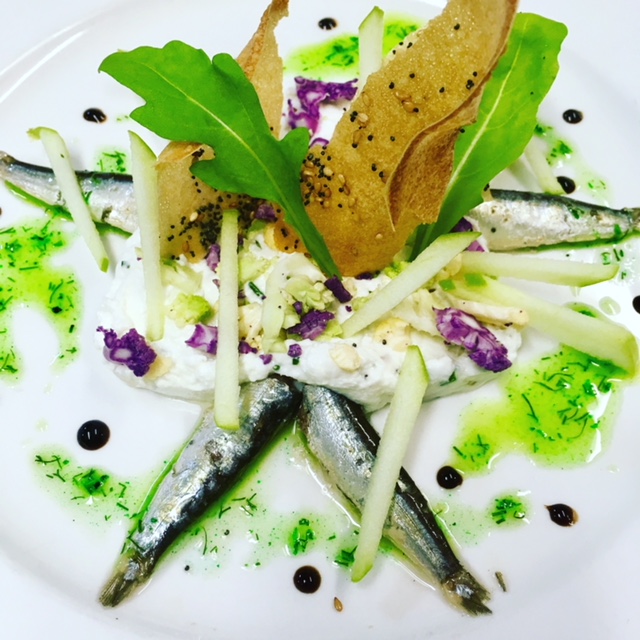 Au petit comptoir
Au petit comptoir
Ce bistrot gastronomique offre le cadre idéal pour vos repas d'affaires grâce à son service soigné et efficace, les déjeuners et dîners entre amis grâce la convivialité qui émane des lieux et des moments privilégiés en famille ou à Deux.
Au Petit Comptoir permet de déguster la cuisine française de grande qualité mise en valeur par un service soigné, soucieux de vous faire passer un moment de plaisir et de bonheur.
La qualité est au rendez-vous en sélectionnant pour vous les produits de terroir de grande qualité et de toute fraîcheur auprès des commerçants du quartier et du marché de Boulingrin, participant ainsi très activement à la vie de ce quartier « le plus parisien » de Reims.
This gastronomic bistro presents the ideal frame for your business meals thanks to its well-prepared and efficient service, for lunch and dinner with friends thanks to the friendliness that you can feel in this place, for privileged moments with your family or just for Both of You.
Au Petit Comptoir offers the opportunity to taste high quality of French "cuisine" with an excellent service. The whole team makes sure that you have a moment of pleasure and happiness during your stay. 
For sure you will meet quality by tasting the best products coming from the region, arriving very freshly as they provide from the market and the neighbours merchants. You will love this place situated in the most "parisien" quarter of Reims.